---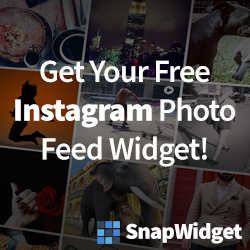 ---
× H I J A D E L A S T I N I E B L A S × . Este libro ???? me encantó tanto que tuviera mapa del lugar y el árbol genealógico de la familia ???????? si te gustan las novelas que remonten al pasado ????️...
---
---
Do you have books that your kids love reading? Now imagine books that they enjoy - that are also (sneakily!) teaching them about science or grammar! Check out my latest post (link in bio) about fun books for kids that are also educational! What books are
---
• Un nouvel article est en ligne sur le blog mes loulous ❤ (lien direct dans ma bio) . Je vous donne mon avis sur ce livre et surtout mon ressenti. Il m'a réellement apporté quelque chose et pour être honnête il y eu un avant et un après la...