Loving these morning and evening sippers from my @sakaralife gals...thanks ladies! Xo
---
When @templeturmeric overnights you three types of organic turmeric and ginger from their farm in Hawaii and you're all giddy and smiley...
---
Velvety Tahini Drizzled Roasted Carrots with Cilantro n' Parsley is on today's menu. Lots of fresh garden herbs and a large pinch of Himalayan sea salt does the trick! This simple and super yummy recipe is coming soon to TheHealthyApple.com. Enjoy your S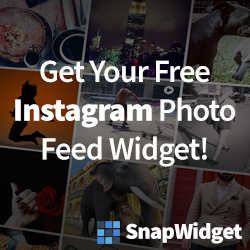 ---
One of my favorite things to do on Sundays is buy myself beautiful flowers for my home...these tulips were too beautiful to resist! Flowers are such a great way to brighten up your day (or week)...just looking at them makes me smile.
---
An al fresco kinda evening.
---
Are you breathing just a little and calling it a life? Something that I've been thinking about a lot lately is the constant go, go, go of everyone's lives. I'm hitting the reset button on my life this spring/summer and learning how to enjoy life now that