#Repost @tntrailtrekker ・・・ Oh God, my God I seek You I wanna move when You move You're more than I could long for I thirst for You You're an ocean to my soul To my soul Your love is like a waterfall, waterfall Running wild and free You hear my...
---
× H I J A D E L A S T I N I E B L A S × . Este libro ???? me encantó tanto que tuviera mapa del lugar y el árbol genealógico de la familia ???????? si te gustan las novelas que remonten al pasado ????️...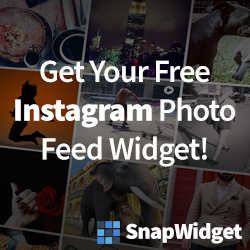 ---
---
@vadiknevadik is proudly attending the 11th Evian Tattoo Show : 19 to 21 october 2018, french alps, France ! ????????⛵️☀️????⚓️???? ???????? Have a look at our sister american tattoo convention, held in Lake Tahoe, Nevada, USA > @tahoetattooshow !!! ????