#truetattoochallenge day 3 : tattoo by @ashley_racana_tattoo ! Tatouage tout frais à gauche, cicatrisé depuis six mois à droite... C'est les photos des tatouages cicatrisés qui permettent de juger de la qualité d'un artiste... ???? Tattoo Passion Shop ???
---
Sou mãe há 5 anos, graças ao pai dos meus filhos, que já era pai há 3 anos, quando passei a fazer parte dessa família. Não fui quem os adotou ou esteve presente nos primeiros anos de vida, mas sinto como fosse. Eles chegaram para mim grandes, espertos e
---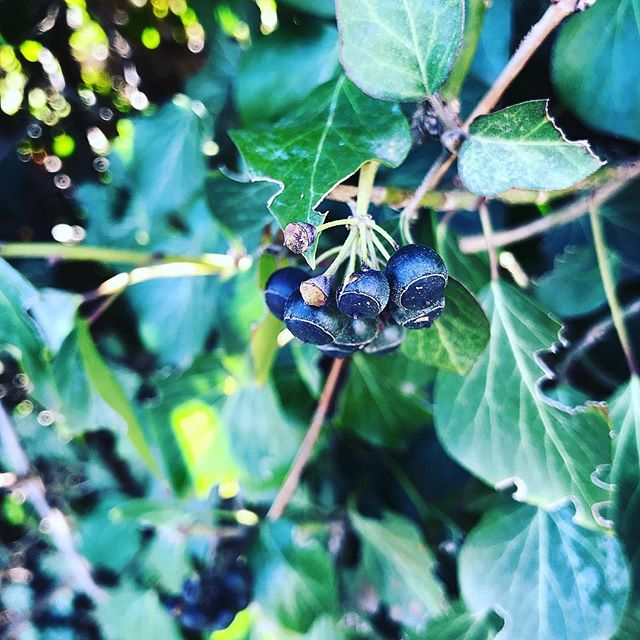 ---
@petjaevlogieva is proudly attending the 11th Evian Tattoo Show : 19 to 21 october 2018, french alps, France ! ????????⛵️☀️????⚓️???? ???????? Have a look at our sister american tattoo convention, held in Lake Tahoe, Nevada, USA > @tahoetattooshow !!! ???
---
---
#ceritaistimewa L : stii kurang-kurangin ke pantai sebelum 22 juli, biar ngga keling-keling bangat pas wisuda I : oke siap, ngga mantai dlu smpe 22 juli ya ---- Satu bulan kemudian Byurrrr ???????????????? Maapin aku ya, ngga bisa bohong sama diri sendir