@barisacarli Barış ne harikalar yaratmışsın, inanamıyorum ... Şaşkınlıklar içindeyim... Eline, koluna, gözüne, lensine ama en başta o güzel yüreğine sağlık dostum... ???????????? Müsadenle bu kareyi paylaşıyorum... . #blogger #bestoftheday #life#love #ins
---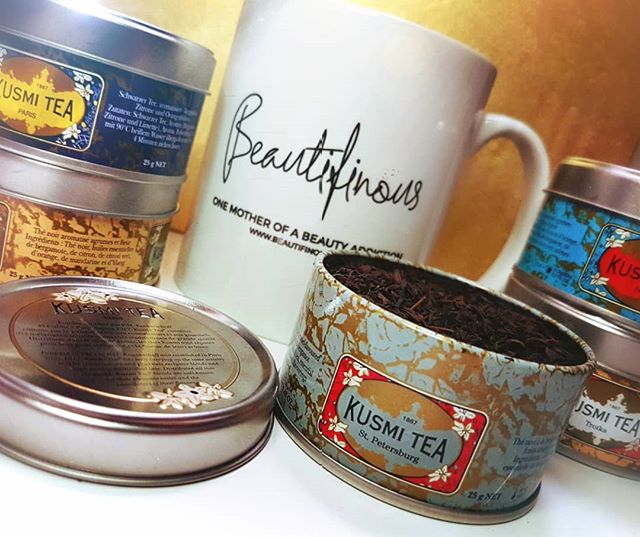 ---
Érase una vez una chica que desapareció tras emails y consultas sobre la RGPD... ????⚖️ . Esta foto tenía pensado publicarla ayer pero fue un día demasiado duro. Muchas seguro que no lo sabéis, pero trabajo en una empresa de comercio electrónico ???? y, s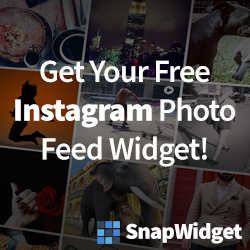 ---
This was taken not far from the Cultural Center of the Philippines, by the Manila Bay area. I remember it was the day I just came back from Baguio and then off I went to Makati to check-in at my hostel, then I got invited for tea by my friends...
---
@nailbook.jp⠀⠀⠀⠀ ✴︎ 手元から美しく.。.:*・゜♡ ✴︎ ❤︎ネイリスト:@mts.nail528 ❤︎ネイルサロン:MT's NAIL【エムティーズ ネイル】 ❤︎ネイルブックユーザー名:mtsnail528 ✴︎ ✴︎ ネイルブックアプリからサクサクと春ネイルをチェック????*゚✔︎ TOPページURLよりネイルブックアプリがダウンロードできちゃいます♡ ✴︎ ゚・*:.。. .。.:*・゜゚・*:.。. .。.:*・゜⠀⠀⠀⠀⠀⠀⠀⠀⠀⠀ ????もっとデザインを見る⠀⠀⠀⠀⠀
---
Se é vero che l'abito non fa il monaco, ciò su cui non possono esserci dubbi é che dietro la moda emergono le idee e la società di cui è figlia. I jeans ne sono senz'altro un esempio lampante. Brevettati 145 anni fa da Levi Strauss e Jacob Davis come...