Holiday Lights Cruises start Dec 4! Take a cruise around Newport Harbor and see all the beautifully decorated bayside homes! Check out christmasparadeboats.com for more info!
---
Newport Landing offers private boat rentals at awesome rates through the month of December. Make this year's holiday party an unforgettable one! Check out bit.ly/privaterentals for more info! #oc #holidays
---
We adore penguins! Love the Christmas wonderland of this Newport home. Amazing!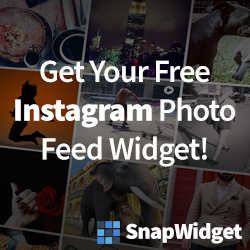 ---
Watch as your family's faces light up in awe as boat after boat pass by in festive splendor! #oc #newportbeach
---
Newport Landing has 5 ships that offer 75-minute cruises, 3x nightly, during December. Reserve your holiday cruise today! Visit christmasparadeboats.com and get your tickets today! #happyholidays
---
Festive and fun! We love the homes around the harbor at this time of year!